Welcome to our new Website!
If you come across glitches when placing bookings please call the office Tel. 021-4770738. Our admin team are here to help
Summer Camps Multi-Activity Age 8 - 17
5 days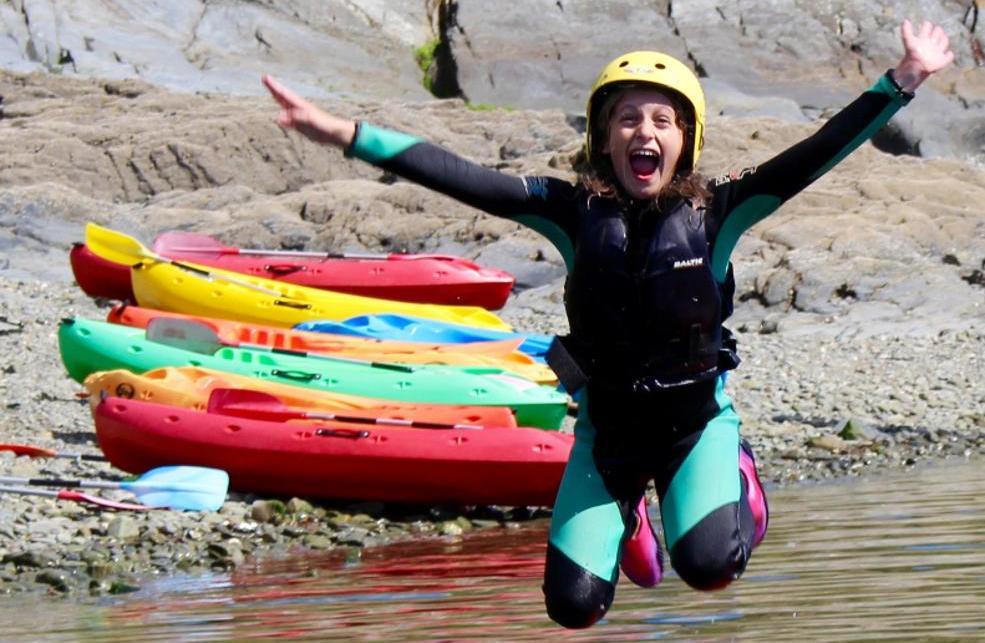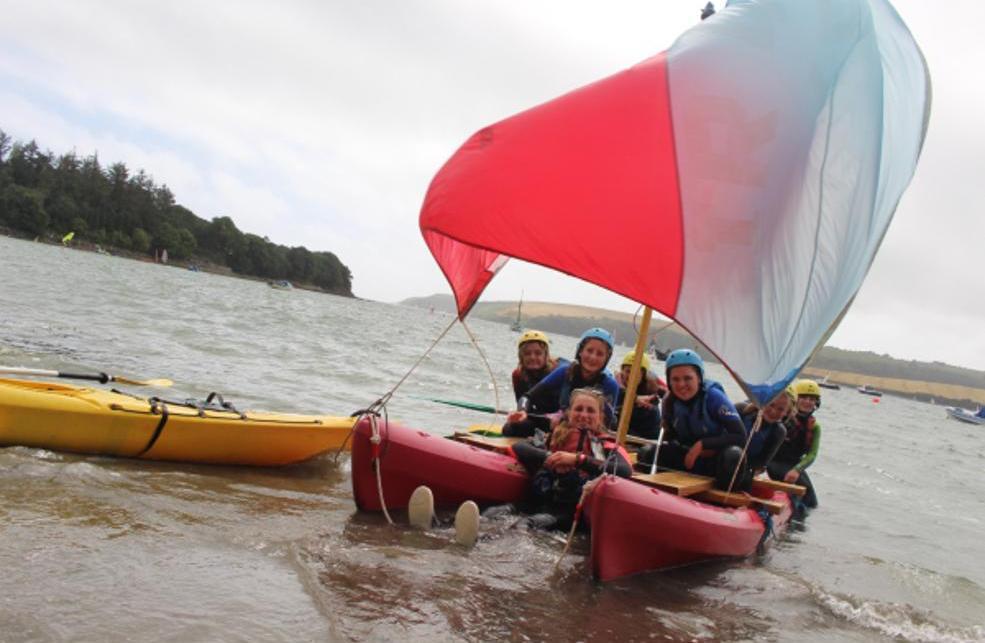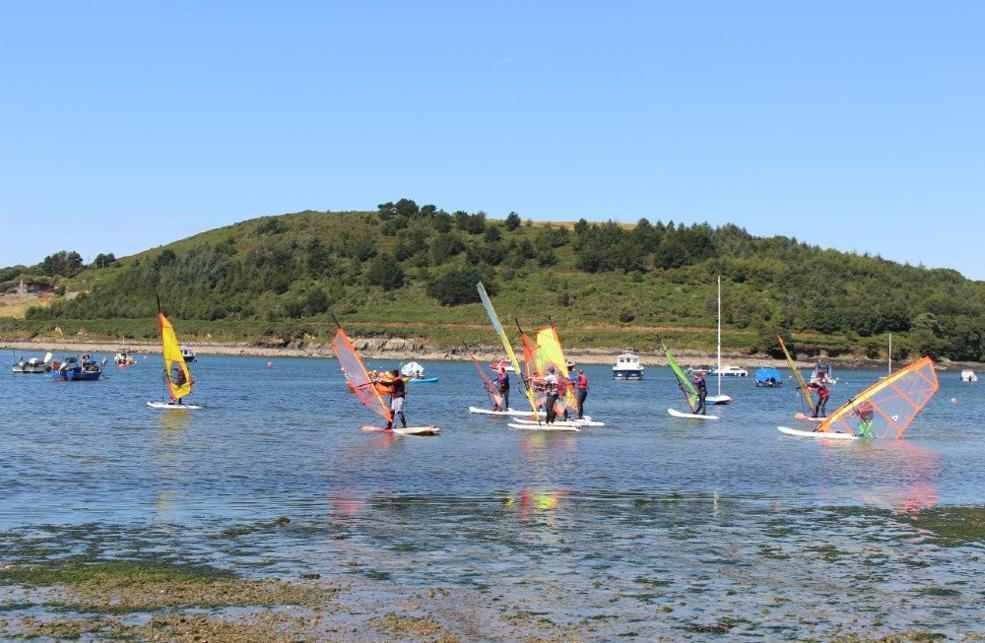 At a glance
2021 Multi-activity Camp Times 10:30am - 4pm
Swimming Togs & Towel
Old shoes to wear on the water - runners will be fine!
Wetsuit - if you have one! We do encourage participants to come wearing wetsuits if they their own
Bag to take home wet gear
Fleece / Hoodies
Lunch & Water
Sunscreen
Hand Sanitiser
All Summer Camp participants will be issued with a wetsuit on Monday morning for the week so will be taking it home with them each day. The wetsuit will be returned and signed in after the final session on Friday afternoon - remember to bring bag to take wetsuit home in.
Use of Mobile Phones is not allowed during Summer Camps and we do not have a facility for safe keeping, so we recommend that phones are left at home. If you need to contact your child please call the office and we shall deliver the message.
We are following Irish Sailing / Sport Ireland Guidelines and continue to implement measures to mitigate potential risks.
In order to mitigate potential risks the following measures are in place:
Pre arrival Covid-19 Health Declaration and Symptom Checker - completed and return for all school tour participants
Hand washing on arrival
Practicing social distancing on site - social distancing while on the land and avoiding close contact while on the water.
Staggered Use of Changing Rooms with number restrictions to facilitate social distancing
Sanitising all equipment after use
Regular documented sanitising of toilet facilities (plus disinfectant provided)
Avoiding close contact while on activities wherever practicable
Undertaking by participants to co-operate with their instructors.
Maintaining a register of all groups' participants to facilitate contact tracing if necessary.
Lost property will be held on site for 1 week following the Summer Camp date. If participants have misplaced clothing in the centre, please contact us promptly. If we are able to find the item we will label it and keep it here for collection within 7 days.