Welcome to our new Website!
If you come across glitches when placing bookings please call the office Tel. 021-4770738. Our admin team are here to help
Summer Camps Oysterland Age 4 - 7
5 days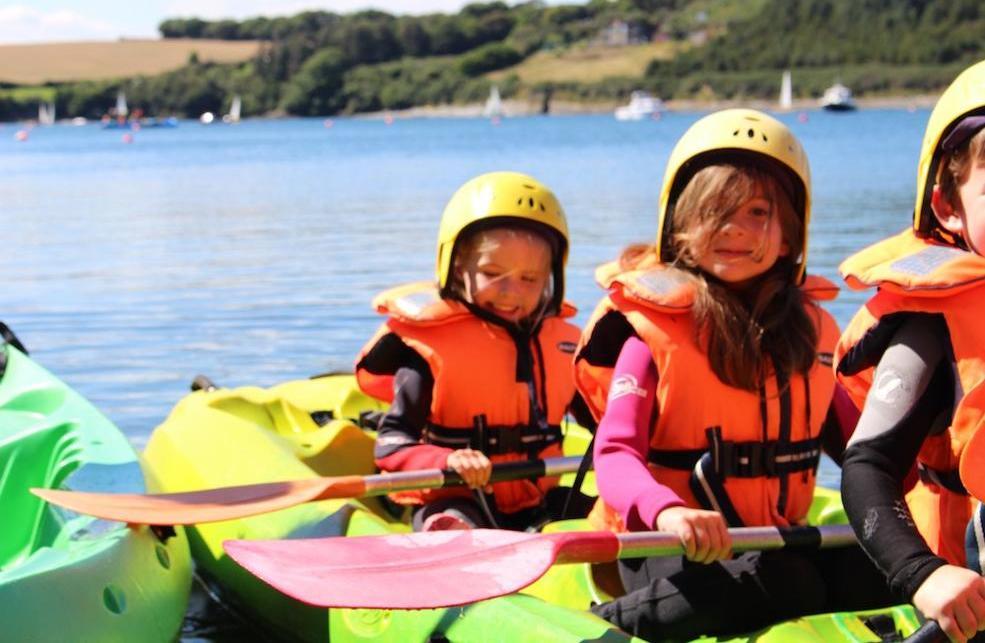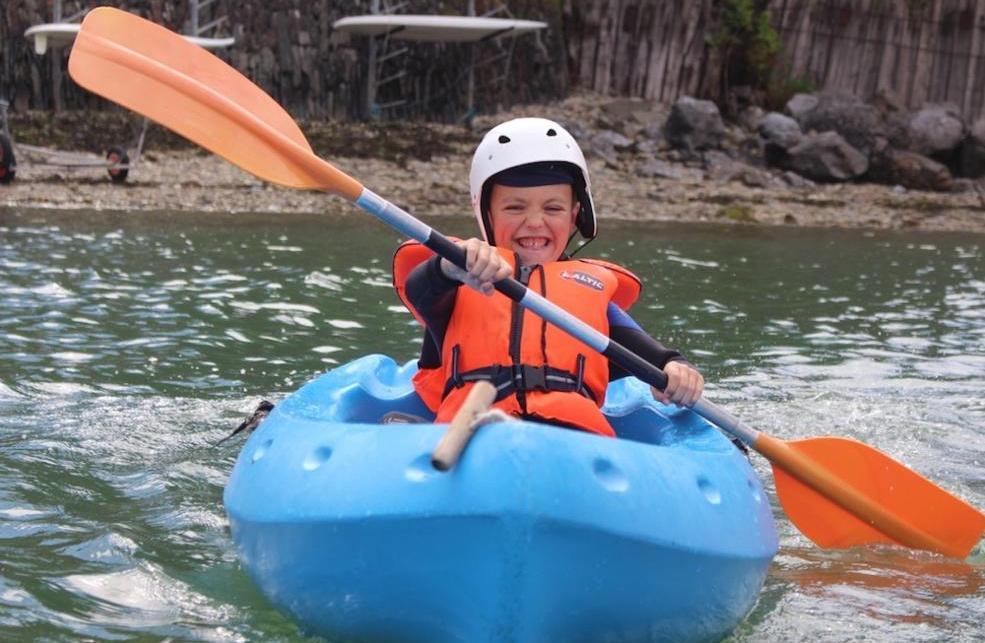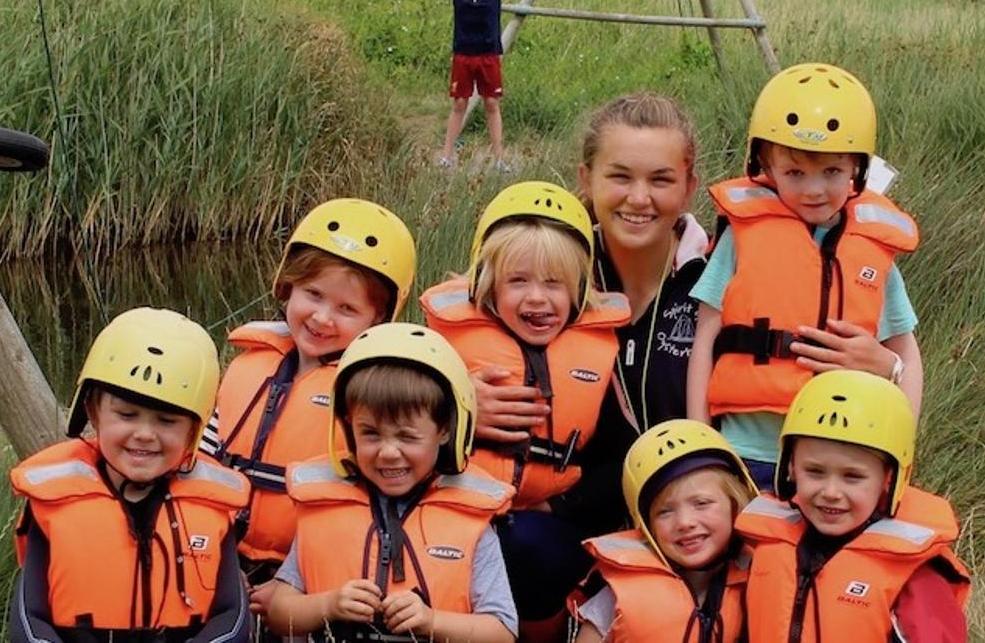 Explore
Led by specially trained instructors these camps encourage young children to gain self-confidence in the water in a fun and safe environment. From their purpose built base "Oysterland" children enjoy beach adventure to kayak trips, treasure hunts and trails, Oysterclub is where adventure starts for youngsters!  Oyster Club is suitable for non-swimmers.
At a glance
2021 Oysterland camp times 10am - 4pm
Swimming Togs & Towel
Old shoes to wear on the water - runners will be fine!
Wetsuit - if you have one! We do encourage participants to come wearing wetsuits if they their own
Bag to take home wet gear
Fleece / Hoodies
Lunch & Water
Sunscreen
Hand Sanitiser