Summer Camps Oysterland Age 4 - 7
5 days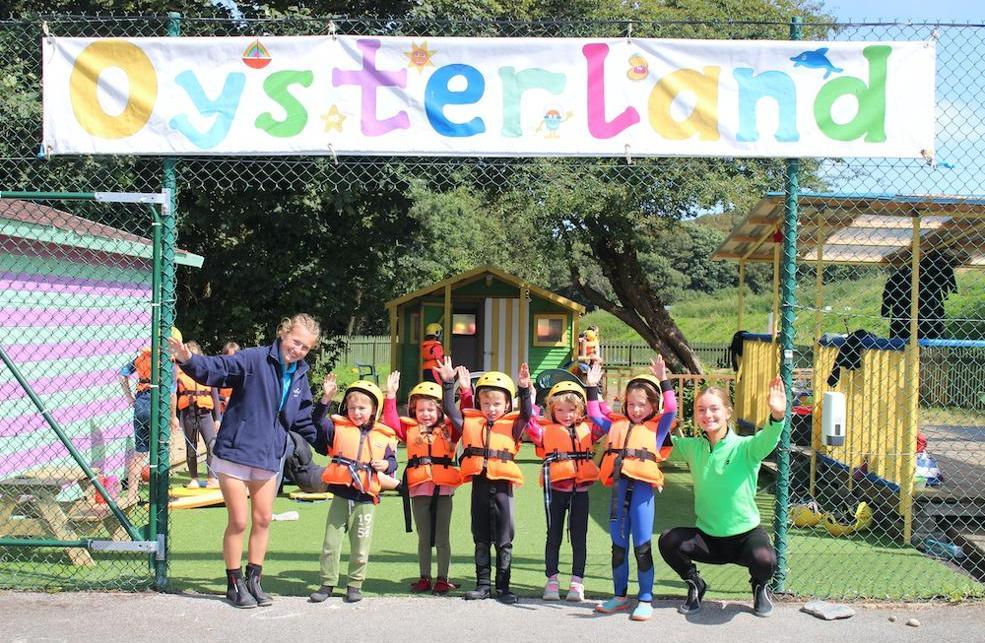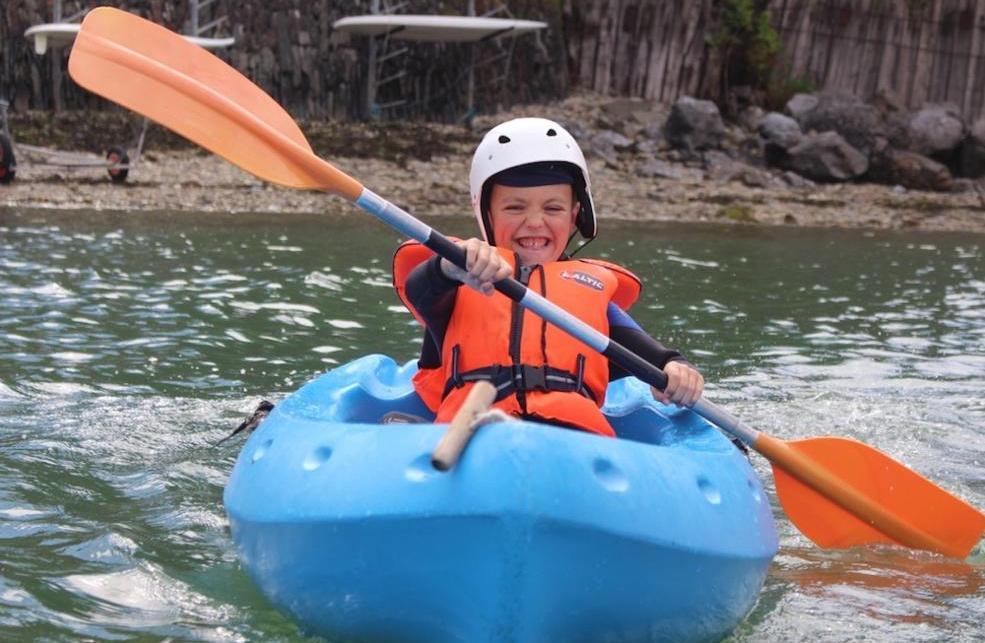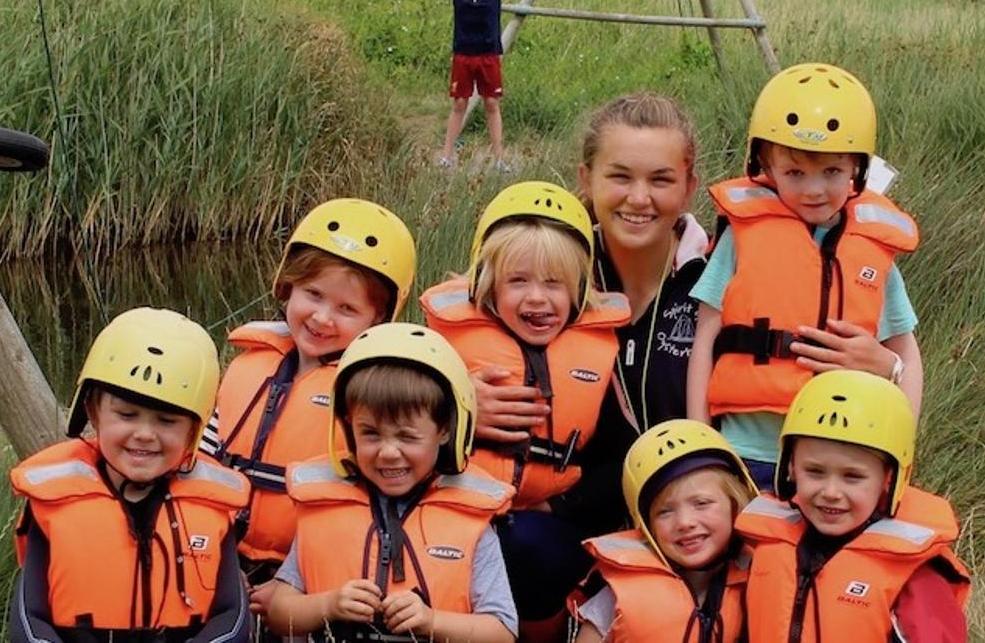 Book Now
Led by specially trained instructors these camps encourage young children to gain self-confidence in the water in a fun and safe environment. From their purpose built base "Oysterland" children enjoy beach adventure to kayak trips, treasure hunts and trails.
At a glance
Oysterland camps runnig weekly from 27th June 2022
Cost €250
Swimming Togs & Towel
Old shoes to wear on the water - runners will be fine!
Wetsuit - if you have one! We do encourage participants to come wearing wetsuits if they their own
Bag to take home wet gear
Fleece / Hoodies
Lunch & Water
Sunscreen
All Summer Camp participants will be issued with a wetsuit on Monday morning for the week so will be taking it home with them each day. The wetsuit will be returned and signed in after the final session on Friday afternoon - remember to bring bag to take wetsuit home in.
Use of Mobile Phones is not allowed during Summer Camps and we do not have a facility for safe keeping, so we recommend that phones are left at home. If you need to contact your child please call the office and we shall deliver the message.
My child has no experience of watersports is this an issue?
It's a first time for lots of children attending camp and instructors will ensure all have a safe and enjoyable experience doing the camp
Is lunch provided?
Lunch is not provided. Particiapnets need to bring a packed lunch and waterbottle. We do have water refill stations around the centre.
Does my child need to be a swimmer?
Swimming is not a necessity however we do recommend a confidence around the water. Non-swimmers will be give a life-jacket by their instructor, those who can swim will be given a buoyancy aid.
Do the Instructors have qualifications?
All our instructors are Irish Sailing qualified and have also completed Garda Vetting, Safeguarding and a First Aid Course. All of our instructors have completed a 2-3 year training programme (Panel) in the centre so all known personally to us - your children are in good hands.
Can my child be in a group with their friends?
If they are the same age group you can request for your child to be with the same instructor as their friend at the booking process. You can also request this on the Monday morning of camp.
Lost property will be held on site for 1 week following the Summer Camp date. If participants have misplaced clothing in the centre, please contact us promptly. If we are able to find the item we will label it and keep it here for collection within 7 days.